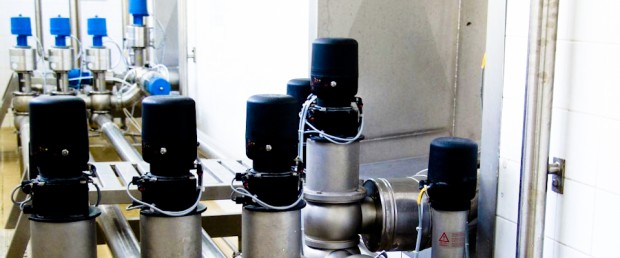 Your process plant engineer
Design2Dairy offers a complete range of solutions within design and engineering for dairy plants and process lines. As a small network-based organization we are able to develop state-of-the-art solutions at highly competitive prices. By allocating the right resources, components and experts to specific projects we keep operating costs at a minimum while ensuring our clients the flexibility, quality and know-how needed to optimize their dairy business.
Please contact Design2Dairy for a friendly, unbinding discussion of how we may improve your production facilities and profitability. Together we will make sure you reach your target on time and on budget.